BEAUTY TOUCH STORE
in Paros island
NAIL TREATMENTS

Includes the full manicure & pedicure process and treatment with peeling, cream, massage and hydration mask.
The Beauty Touch Store gives you tips for beautiful nails.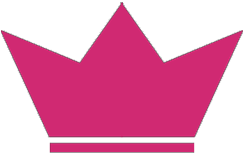 Simple Manicure - Pedicure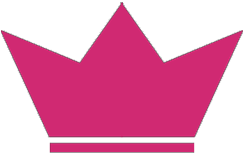 Semi-Manicure - Pedicure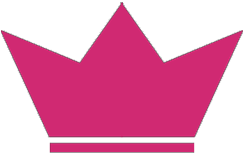 Artificial nails
Artificial nails are additional nails applied to the nails.

Nail polish with acrylic, gel for natural strengthening and nail extension

Ideal solution for the end of onyophagia or nails that break.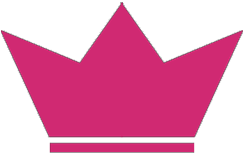 Maintenance & Design